Welcome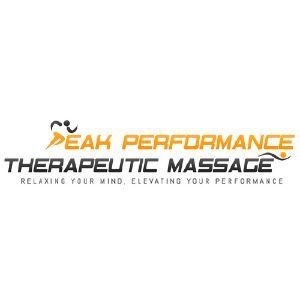 207.284.7325
Peak Performance Therapeutic Massage Mission Statement
We provide therapeutic massages, as well as, an education to further promote relaxation and self-healing for the enhancement of health and well-being to healthy-minded individuals. We are dedicated to providing our clients with a variety of clinical massage methods, while individualizing and customizing a personal massage plan for each session.

Dear Valued Clients,
With all of the talk and worry regarding Covid-19, we wanted to reach out and let you know what measures we are taking to keep your health and safety our continued number one priority.
We have increased our cleaning measures and we are continuing to sanitize the table, door handles, light switches, as well as bathroom door handles/faucets, etc.
If you are sick, feeling sick, or have been exposed to anyone showing symptoms, please kindly call us to reschedule your appointment. We will also reschedule your appointment if we are sick.
At this time, we plan to remain open and operate as normal. Should anything change, we will let you know. Thank you for your understanding.
Drink plenty of water, get plenty of rest and keep washing your hands!
We will get through this 🙏🏻
Thank you for your support,
Peak Performance Therapeutic Massage